EyeTech Digital Systems will have some hands-on eye tracking demonstrations powered by it's new AEye technology in the Sands Expo Booth# 72034 during the CES 2015 show in Las Vegas on January 6th – 9th. Back in July 2014, EyeTech Digital Systems officially launched AEye for both Windows and Android developers and is currently bringing the tech into a variety of technologies.
| | |
| --- | --- |
| + Small form factor+ Multi-OS support + Stand alone capability – No PC required! + Flexibility algorithms available for ARM or programmable logic + Robust algorithm – fast acquisition of eyes, low latency, high accuracy | EyeTech's new AEye technology is a smart eye tracking implementation where all the real time processing is done on a single chip. This allows eye tracking to go where it has never gone before, including applications where there is no host computer. Robert Chappell, Co-founder/CTO of EyeTech |
---
Benefits
EyeTech can license technology at any level –software only, AEye processing chip, AEye PCB with sensor and processor, or complete tracking camera with housing.
Custom engineering services and support are also available.
---
EyeTech's new AEye technology powers thousands of devices every day to help provide faster and more natural computing and machine interaction.
Disabled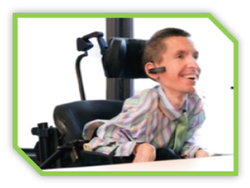 For 18 years, EyeTech has been a leader in supply eye tracking to enable paralyzed individuals to communicate, operate their computer and regain their independence using their eyes to control the PC and their world around them.
Click here to read more about Howard's inspirational story.
---
Head Mounted Displays Virtual Reality and Augmented Reality
Eye tracking is a natural fit for VR and AR HMD's. EyeTech's Eye-Tracking-On-A-Chip solution makes it ideal to run completely wireless no extra computers or cables needed!
---
Digital Eyewear Wearable Eye Tracking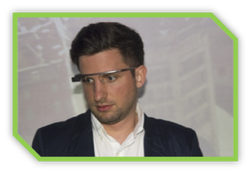 With EyeTech's local processing solution, it is now possible to create completely untethered, head-mounted solutions.
---
Mobile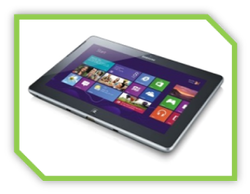 EyeTech can license firmware for running on your mobile device's SOC.
---
Entertainment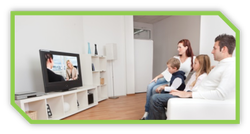 Eye tracking can provide another means of interfacing for games and other interactive entertainment.
---
Medical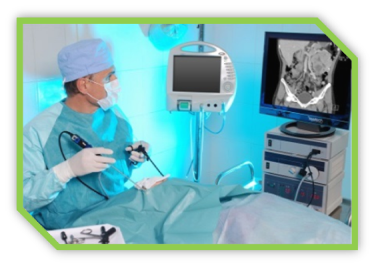 Eye tracking can be used for diagnosis of certain neurological conditions and injuries. It is also being explored as an input for medical professionals in hands-free situations.
---
Automotive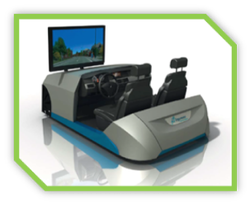 Eye tracking can be used as a hands-free input device and also as part of a safety system to measure driver alertness.
---
Retail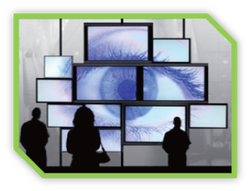 Digital displays can use eye tracking either as an input device or for audience metrics.
---
Security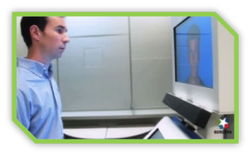 Studies have shows that eye tracking data can be used for deception detection and for user ID.
---
Research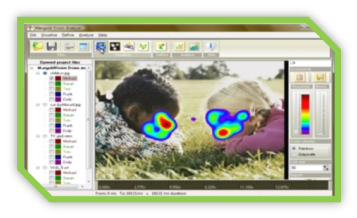 Eye tracking has been used for decades in various research activities including psychology, marketing, and usability.